Team

Team members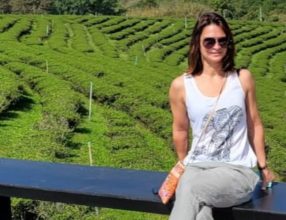 Magali Tocco
General Manager
Vision!
, I have the pleasure of being surrounded by an extraordinary team and innovative partners. Always on the lookout for fresh ideas, I value everyone's input and opinion. As anyone will tell you, I'm a fan of travelling, sports, great food, and wine! After an 8 months trip around the world I am more passionate and inspired than ever!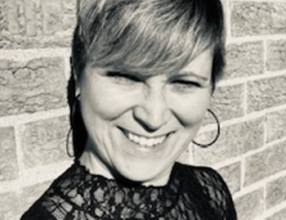 Mélanie Frappier
Senior Consultant
Free!
I've been a part of Batimat's team since 2004. In my work, I rely on my excellent sense of organisation and the attention I give to even the smallest details in my clients' projects. Outside of work, I'm an avid dancer, I have a passion for design, and enjoy spending time outdoors with my family. A well kept secret of mine: I hate Sheppard's Pie!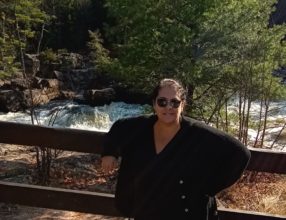 Marie-Claude Maillé
Senior Consultant
Epi-curious!
For the past 30 years, I've worked in the field of bathroom and kitchen planning. My experience in the field is reassuring to my clients taking on big projects. Having studied Environmental Design at UQAM, I've kept my passion for design alive in my work. My colleagues enjoy working with me for my sarcastic sense of humour. I'm always available to answer even the most arduous of questions!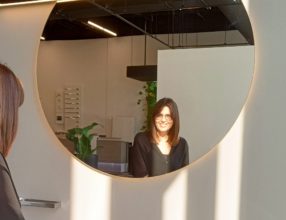 Chantale Hamel
Senior Consultant
Experience!
When I started, I thought I would stay about six months, and here I am, more than 30 years later! When you work with the best, it's hard to go anywhere else! What I love, is to work with extremely passionate and enthusiastic people!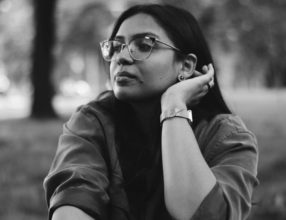 Anastasia Viney
Operations and Planification
Sparkling
I grew under the Mauritius sun and I am very happy to be part now of this wonderful team! Here, you can hear me sing and laugh from the other side of the showroom!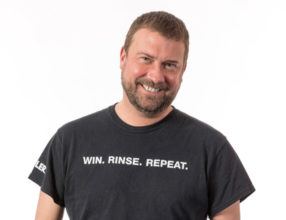 Simon Bilodeau
Buyer
Pragmatic!
I have been buyer for Batimat since 2011. Having worked mostly in IT and customer service, my position allows me to explore every aspect of the company. I love the atmosphere and conditions at work, we have a lot of fun! Keeping my home life out of the office is important to me, but I accepted to disclose a bit of personal information and share with you that I love video games!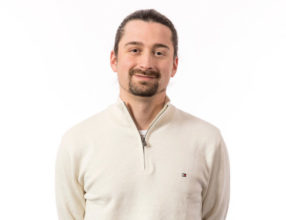 Matthew Calabrese
Senior Consultant
Efficiency!
We could say that I was born at Batimat, and after spending most of my childhood here, I started working here during summers at the age of thirteen. I had the opportunity to work in receiving, delivery, customer service, sales, and special projects coordination. I am a real asset for our clients, and for the Batimat family!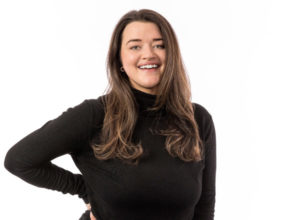 Gabrielle Chapdelaine
Consultant
Creative!
Having studied Interior Design at Dawson College, I never thought I would specialise in plumbing! But the many opportunities the company offers allow me to innovate and better myself every day. I am a passionate person, with a touch of crazy! Interesting detail: I am certified in artistic and special effects make-up!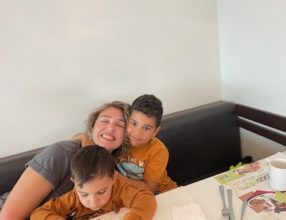 Karine Perreault
Showroom Manager
People skills!
My career at Batimat started in 2013, and hasn't stopped evolving since! My position as territory representative has allowed me to meet a lot of fascinating people. I'm a very sociable person and am passionate about my work. Outside of work, it's all about family and camping!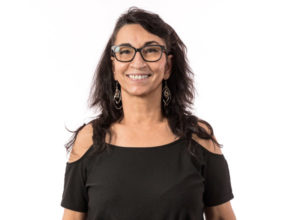 Dorina Lefort
Receptionist
Good spirit!
I try to help people as soon as they need it: you call me and I am there! Team spirit is important to me, and at Batimat, we are truly a family: we treat each other with respect and dignity. Always dynamic and in good spirits, if you call, you can definitely count on me!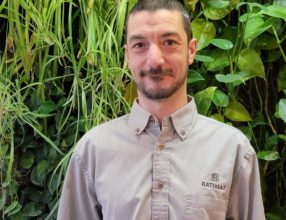 Eric Lee
Shipping Clerk
Smile, always!
I've been a part of the Batimat team since 2011, working in the parts department, assisting the warehouse director, and now as shipping department supervisor. I was able to adapt to many different fields in the past, but quickly learned to stay away from anything to do with electricity! I'm always available and smiling, I always find myself attracted to very positive people.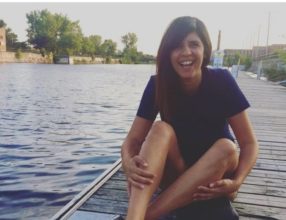 Vanessa Di Pietro
Human ressources/relationship
Artist
My mission: To Manage Human Ressources My passion: DIY! I like creating with concrete as much as making Jewelry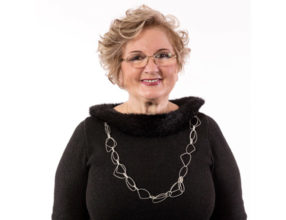 Violette Tarverdian
Accounting
Let's dance!
I eat checks for breakfast, a credit card salad for lunch, and a few $100 bills for dinner. My smile is proportional to the payments I receive, or make. And my motto: good accounts make good friends! You guessed it, I'm an Accountant for this great company that I am very proud of!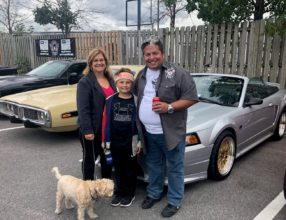 Greg Kyriakopoulos
Customer Service- Technical Support
Family!
Machinist by trade, I've been with Batimat since 2004. I have a great knowledge of spare parts, and am able to find a solution for any type of problem. My colleagues know me for the love I have for my family, great food, photography, cars, and mostly, my naps! Batimat always has our wellbeing at heart, and I love that!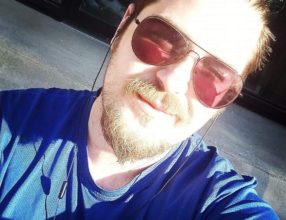 Christos Phaneuf
Customer service
Helpful!
I will do everything to help you! I am happy to have join Batimat Family and passionate about learning all the technical information that wil allow me to solve your issues!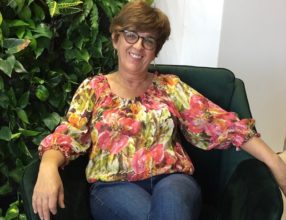 Christine Gagnon
Project Manager
Satisfaction above all!
My interest in design and architecture is what brought me to Batimat in 1993. After all these years, the enthusiasm is still there, and stronger than ever! I am able to take advantage of my expertise and project management skills, from residential to the biggest commercial projects we do!